+100 dynamic companies from around the world that drive radical and transformative change through the real estate ecosystem.

DocuSign, Inc. is the leader of on-demand software services for electronic signature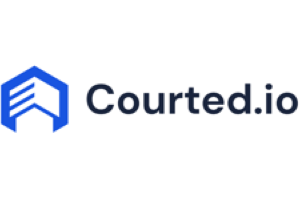 Brings connected professional networking to millions of real estate agents to make better data-driven marketing, hiring, and referral decisions.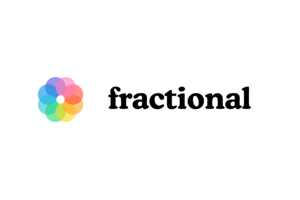 Makes real estate investing inclusive, collaborative, and hassle-free through a full-service, community-driven marketplace.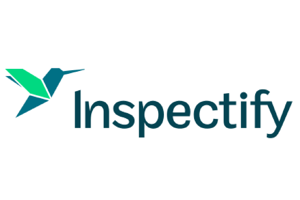 Applies the latest technology to make inspections more proficient and effective, therefore adding value for home buyers.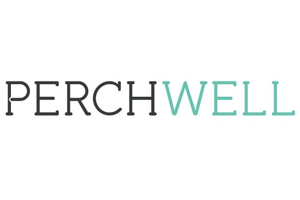 Unifies real-time market analysis, listing data, seamless client collaboration, and reporting.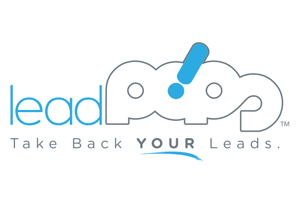 Helps agents dominate with an all-in-one solution for driving traffic, boosting SEO, and capturing more and better-qualified leads.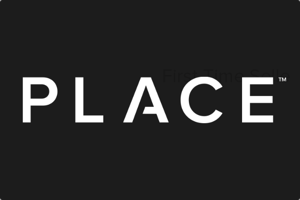 Provides technology and services to the top 1% of real estate agents.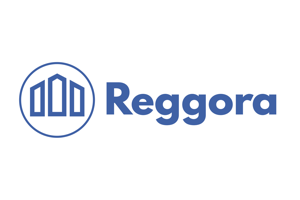 Manages the appraisal process for lenders and appraisers delivering unprecedented efficiency and agility.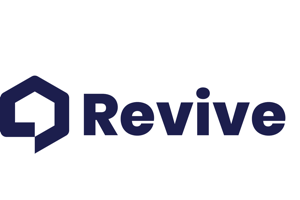 Automates underwriting and market intelligence platform to source and evaluate optimal development projects.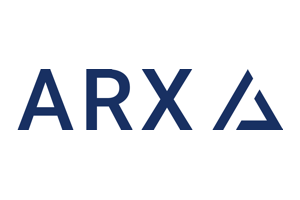 Helps agents dominate with an all-in-one solution for driving traffic, boosting SEO, and capturing more and better-qualified leads.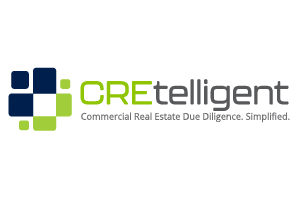 Provides innovative due diligence solutions, analytics, and professional insights.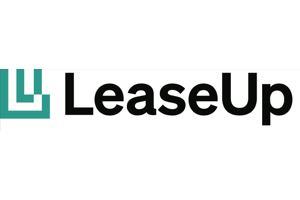 Helps brokers get deals done with tools to manage projects, create polished output for clients, and centralize communication and collaboration.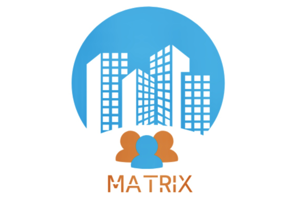 Scores tenants inclusively and allows landlords and property managers to underwrite and approve tenants in less than 15 minutes.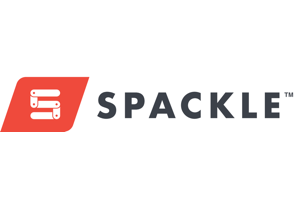 Connects service providers with commercial occupiers to fulfill any request for maintenance and improvements.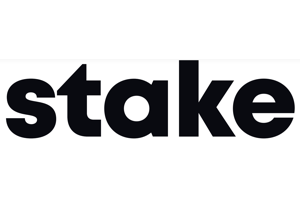 Builds renters' savings through Cash Back and banking while empowering owners to create financially safe rental communities.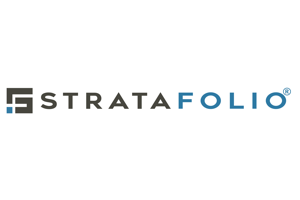 Platform to manage commercial property through QuickBooks.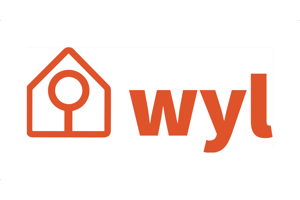 Turns resident reviews into operational insights helping home providers retain their residents for longer periods of time.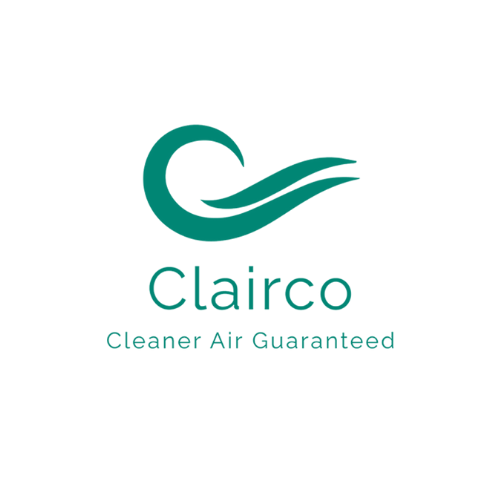 Clairco provides enhanced air purification and real-time insights to reduce maintenance costs, increase energy efficiency, and improve occupant experience.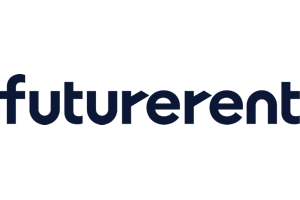 A simple, fast and loan-free alternative to the banks that empowers property investors with up to $100,000 of rent in advance.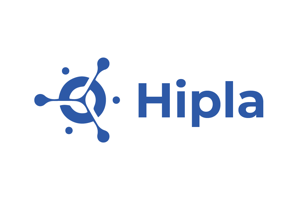 Smart apps to enable hybrid offices & manage commercial facilities. Powering increased efficiency for teams & assets through Access Control, Visitor Management, Smart Parking, Meeting Room Management & Hotdesking.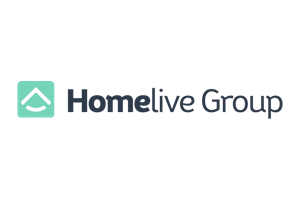 Live, interactive media company that empowers real estate agents to connect with buyers and renters across the internet via purpose built live-streaming infrastructure.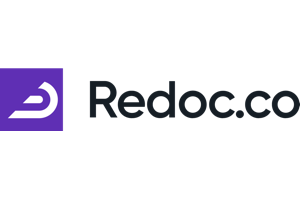 Real Estate Doc is the Intelligent document management system empowering real estate professionals to manage their business and transact deals with unparalleled ease and convenience.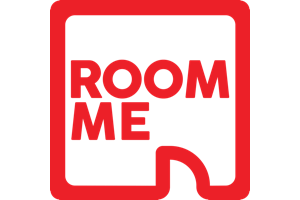 RoomMe is an app-based virtual kost operator that modernizes the traditional kost industry by bringing together kost owners and renters in one ecosystem.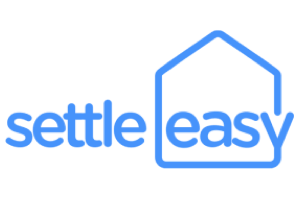 Settle Easy is for anyone buying or selling property and is home to Australia's best property lawyers and expert conveyancers.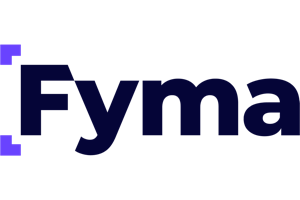 AI powered actionable insights for landowners, asset and portfolio managers through real-time data gathering from existing video capturing devices.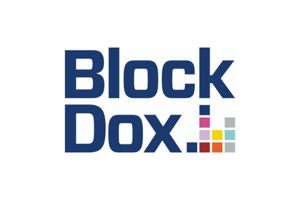 Patented technology powering portfolio owners' and operators' ability to manage sustainability goals, reduce operational wastage, increase profitability, and improve space utilisation.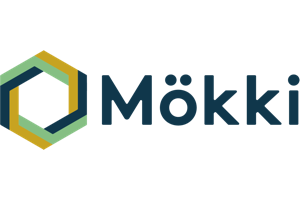 Circular economy business helping consumers to recycle, resell and measure the impact of their used goods via operating smart last mile mini hubs in offices, mixed-use developments, shopping centers and other buildings.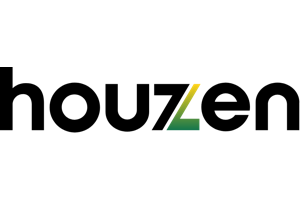 Data driven platform to enable fast financing, valuation certainty and refurb imagery to ensure buyers buy the right home and grow equity value through sustainable refurbs.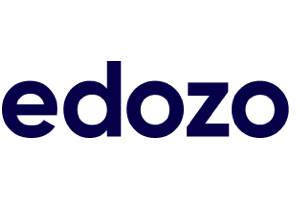 Saas based flood insurance Commercial property valuation platform combining best-in-class digital mapping with occupier plans, transaction data and automation tools for agents, valuers, developers, investors and architects.

Multi-stakeholder solution that uses no-code workflow automation and sensor integrations to provide operating efficiencies for property and facility managers.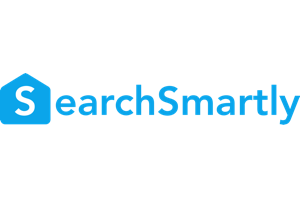 AI property matchmaking engine with focus on superior consumer experience, providing higher quality leads, and higher conversion at lower cost for estate agents, build to rent providers, and developers.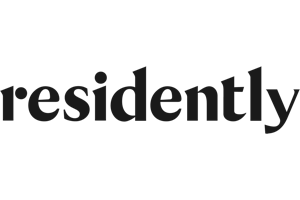 The app that makes renting fast, easy and rewarding for renters, property managers and letting agents by making searching, securing, managing, and moving home a seamless experience.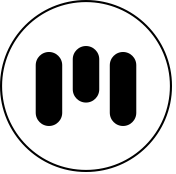 Working capital finance solution for real estate agents and SMEs providing a real-time credit scoring with personalised accuracy utilising open banking.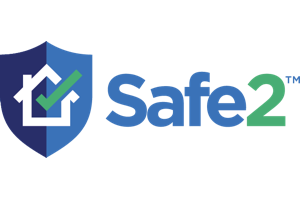 Tracks and automates property inspections and certifications to streamline landlords' & estate agents' compliance processes.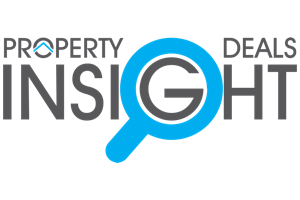 Comprehensive, in-depth property data analytics helping investors, estate agents and real estate service providers analyse and package their property investments in a few clicks.

Punchlist is an all-in-one closing repair solution

Secure, modernized title and escrow platform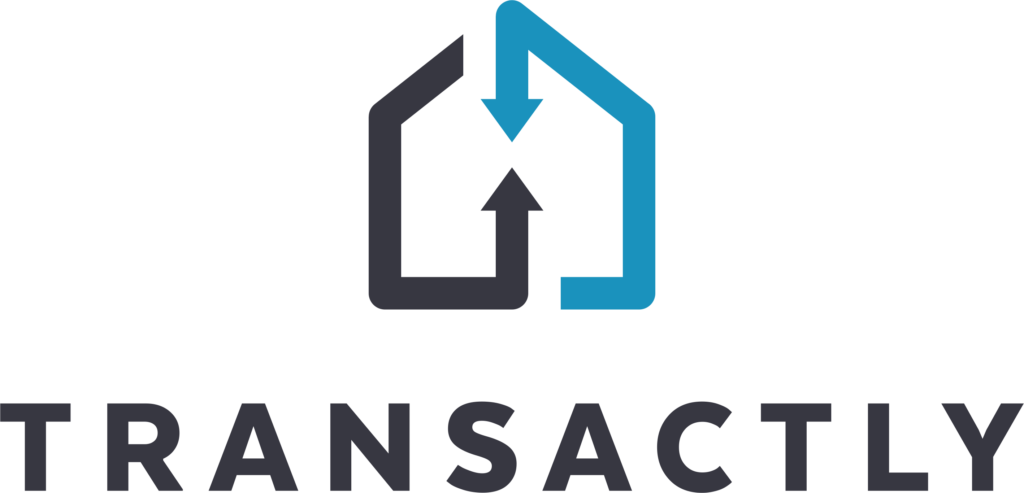 Tech-enabled transaction coordinator services

Secure, electronic escrow fund transfer platform
America's first online property rights exchange

Affordable, DIY smart home and small business security solutions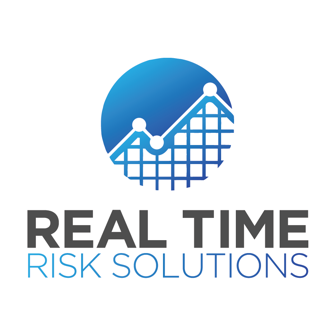 Mobile risk management platform with advanced analytics

Private chef and culinary services for the multi-family housing market

Deal management, lease accounting and lease portfolio management solution

Insurance and portfolio management for small-to-medium CRE investors and owners
On-demand services platform for the multi-family rental housing market

Clean energy solutions for commercial property owners

Integrated, web-based CRE brokerage management platform

Modern cloud-based strata management platform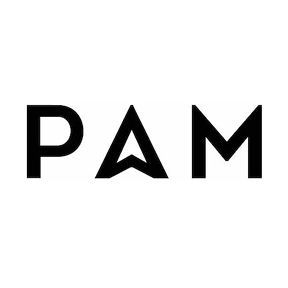 Real-time centralized smart navigation for large venues

Unified property management life cycle platform

Integrated B2B project management, e-tendering and open marketplace solution

Smart access solutions for the home, property owners and infrastructure industries

Connecting smart parking to the smart building revolution

First-ever online shared rental pool for home furnishings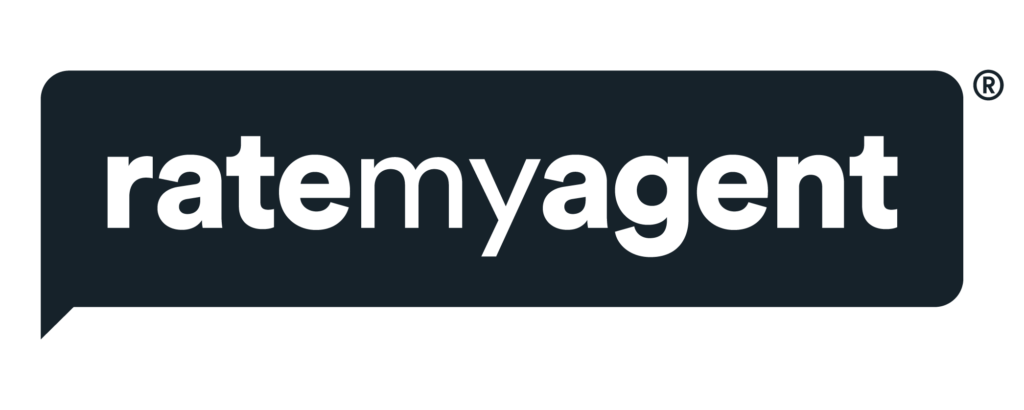 A digital marketing tool designed to help agents easily collect, share and promote verified client feedback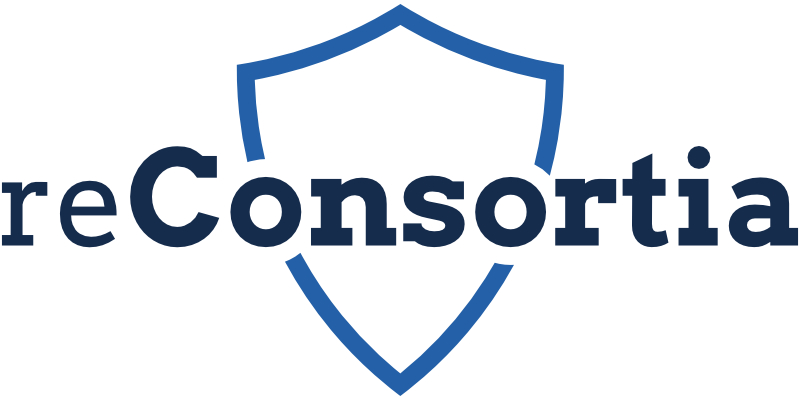 Open, crowdsourced referral consortium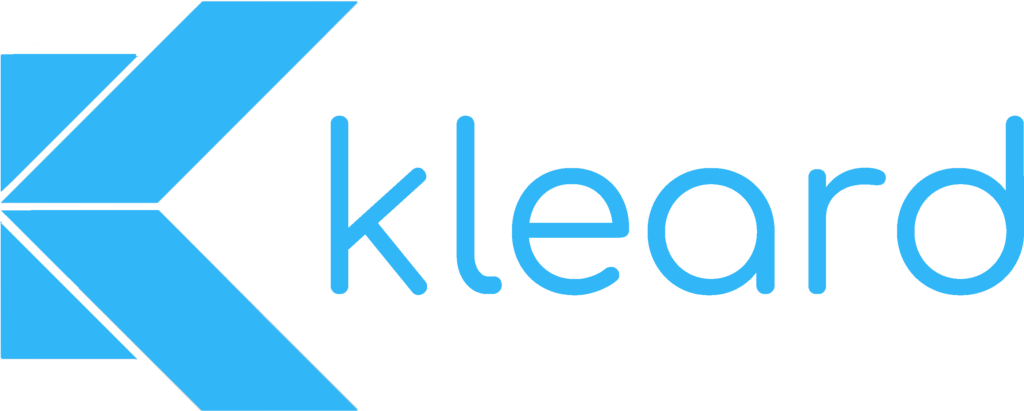 Safety and productivity app that provides real-time verification for open houses and showings

Sophisticated digital marketing simplified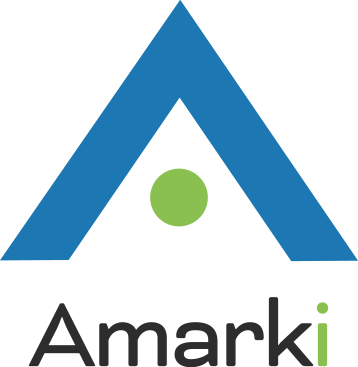 Seamless, automated marketing platform for real estate professionals that unifies their favorite systems in one place.

Smart, zero-footprint furniture and structures for home and office space optimization

Luxury amenity management firm for Class A+ multifamily and commercial office spaces

Integrated commercial real estate lending platform delivering transparency, speed and certainty

HyperLocal marketing automation platform

End-to-end transaction platform for commercial real estate practitioners

Boutique vacation rental service delivering exceptional consumer experiences and maximum value for property owners

Making home buying and financing simpler

Helps agents deliver exceptional results for home sellers through ROI-focused, pay-at-close renovations

Home safety, organization, repair and maintenance in one easy to find place

Build beautiful, automated email campaigns your customers can't live without.

Modern, online transaction coordination

Making real estate smarter and faster

Professional photo editing, virtual staging, floor plan redraws and renders at unbeatable prices

Automatic business expense and mileage tracker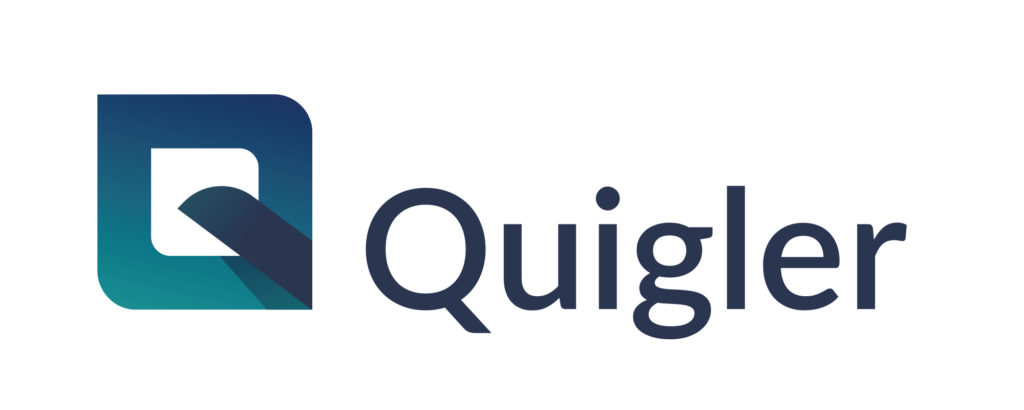 Empowering real estate agents to deliver transparency and accountability to the real estate process

Real time, one-stop information sharing and collaboration tool for enterprise teams

Third party certification tool for efficient, high-performing homes

Management and safety solutions for lone workers and field professionals

The first digital notarization platform that allows businesses and individuals to collect and notarize documents anywhere, anytime online

Automated video creation and simple, affordable 3D 360 tours

Driving the new gold standard in home valuation

Fully digital transaction management platform

Brilliantly simple digital advertising

Secure, encrypted email using biometrics

End-to-end real estate management platform

The #1 VA loan marketplace

Home financing reimagined

Where agents and homebuyers search for a home together

Industry leading home efficiency app for homeowners and real estate professionals

Manage your homes activities, items and spaces all in one place

Simple and affordable marketing campaign technology for real estate agents

Global identity verification

Trusted home services marketplace

On-demand, virtual notary services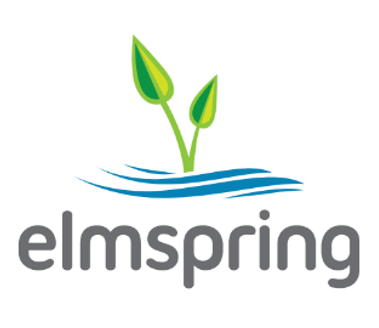 Elmspring Accelerator

Down payment savings tool that helps consumers save for their next home purchase

Smart locks & accessories for your home, apartment or rental
Build better relationships with prospects and clients through thoughtful gifting

Actionable, timely and accurate sales contract intelligence

Speed, flexibility and transparency in short-term lending

Easy, fast, flexible online video editing

Predictive analytics for real estate

Shared spaces and coworking directory

Automatically track mileage, expenses and time

Online match making marketplace for small businesses, commercial investors and lendors
Business SMS solutions made simple

ESG Solutions for every business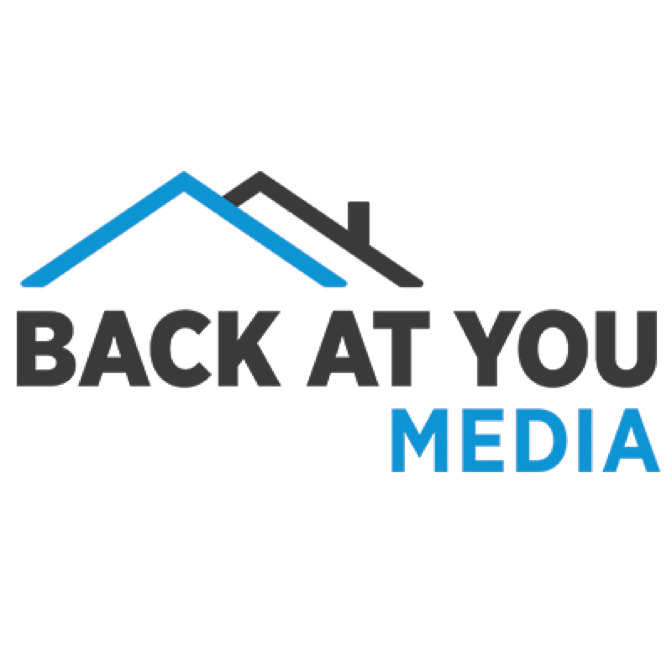 Simple, automated social media marketing

Engage clients and prospects online in real time via web, text and video chat

A moving app to help you tackle everything in minutes

Simple and systematic referral management

Video email marketing platform

Social media made easy and effective for real estate agents

Gifting and rewards platform for client retention and engagement

Easy to use financial forecasting tool

Matching people and teams with their desired spaces

Easy to use, secure lockbox solution for real estate

Abode is a web/mobile application that uses data science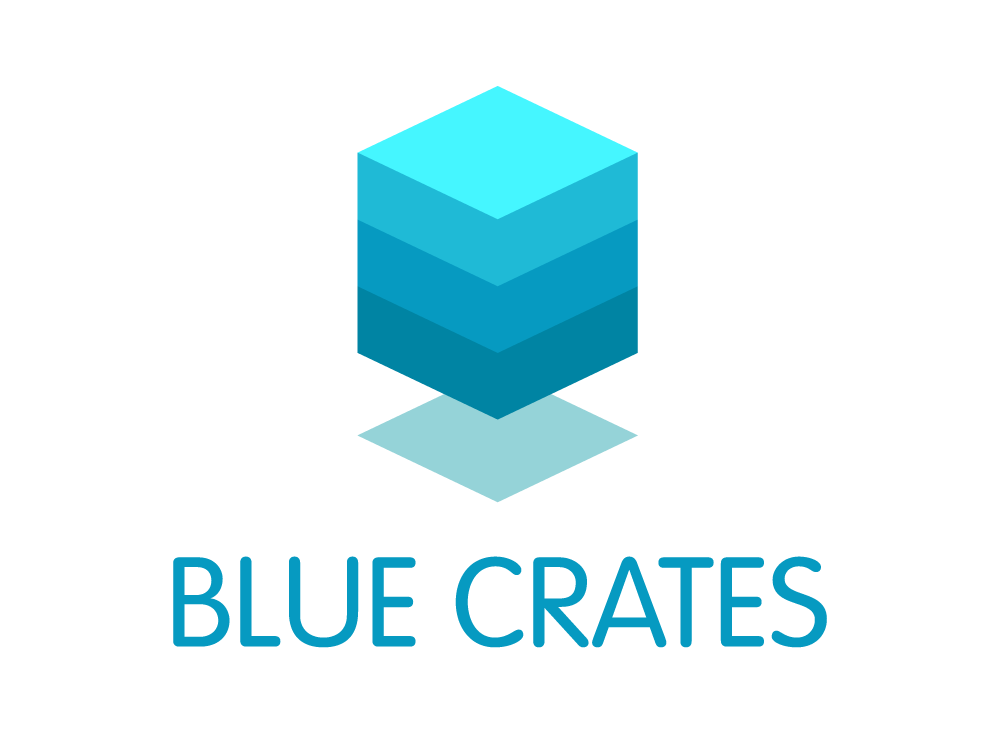 Blue Crates is a lifestyle tool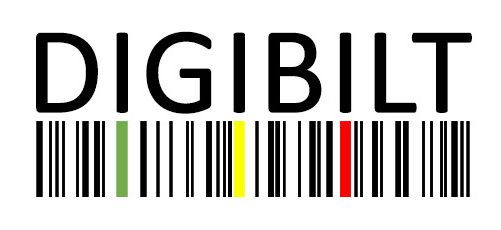 DIGIBILT's technology automates numerous labor intensive tasks

DrawBridge Solutions connects the dots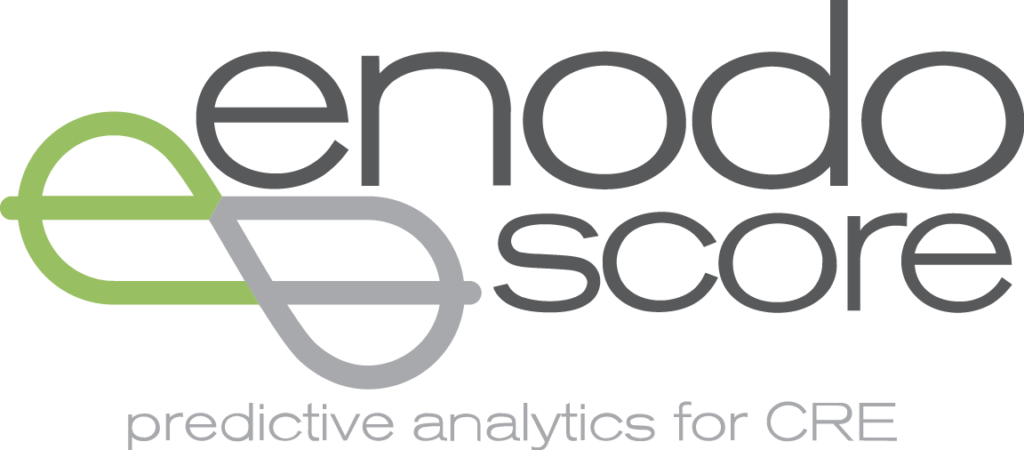 Enodo is the first fully automated underwriting platform for multifamily real estate.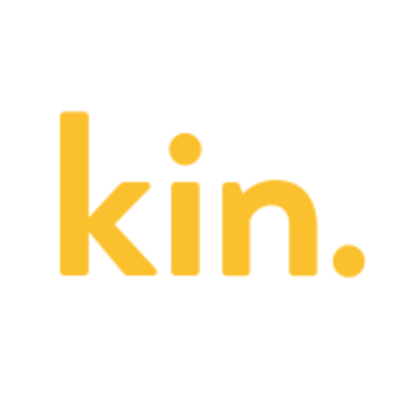 Kin Insurance is an insurtech startup that simplifies homeowners insurance.

LoudSteps is an assistive technology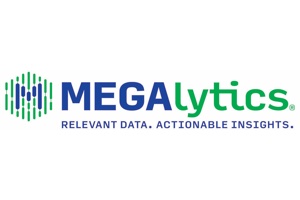 Megalytics, Inc. serves and empowers institutional owners of commercial real estate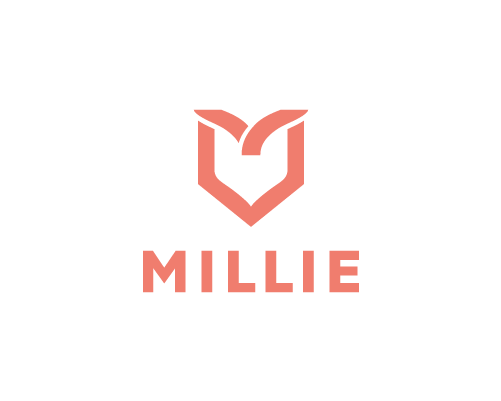 MILLIE is an online community and digital marketplace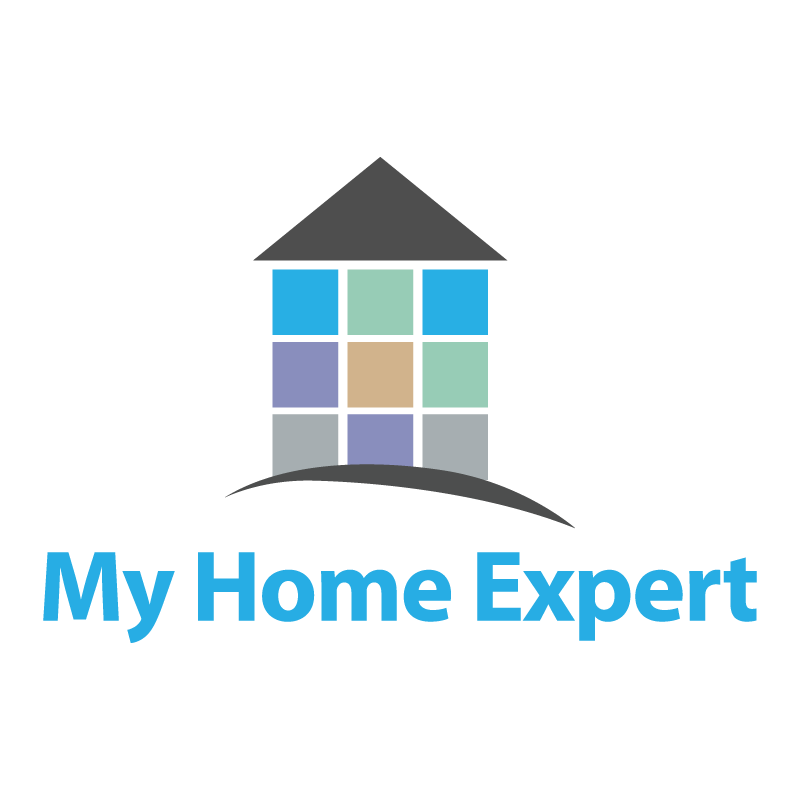 Single Source and Manager for Home Maintenance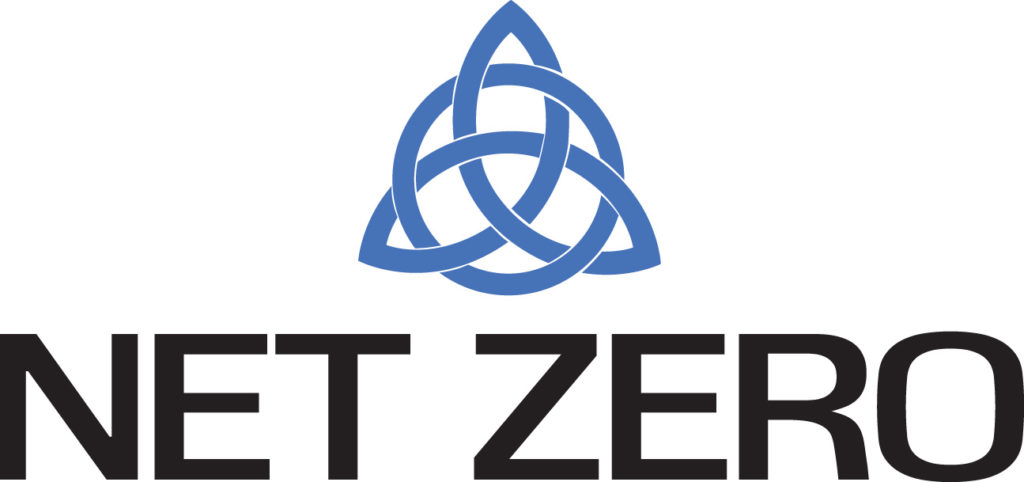 NZA is working to reduce global carbon emissions

CFX Markets is the trading platform for alternative assets

Parafin's proprietary Artificial Intelligence designs like an architect and thinks like a developer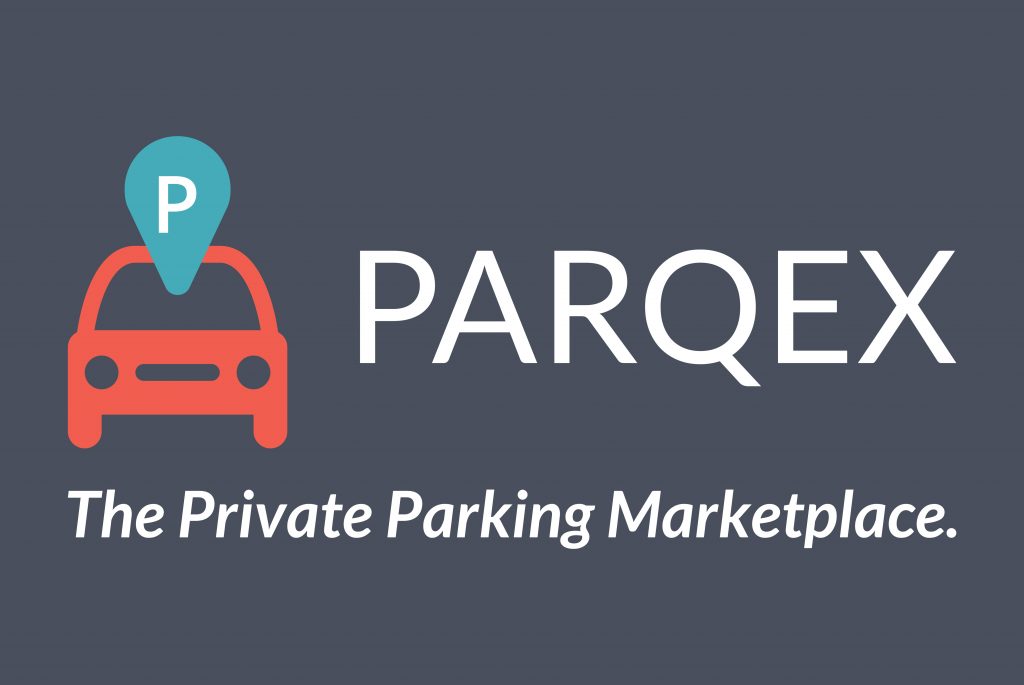 ParqEx is The Smart Parking Platform that is transforming parking real-estate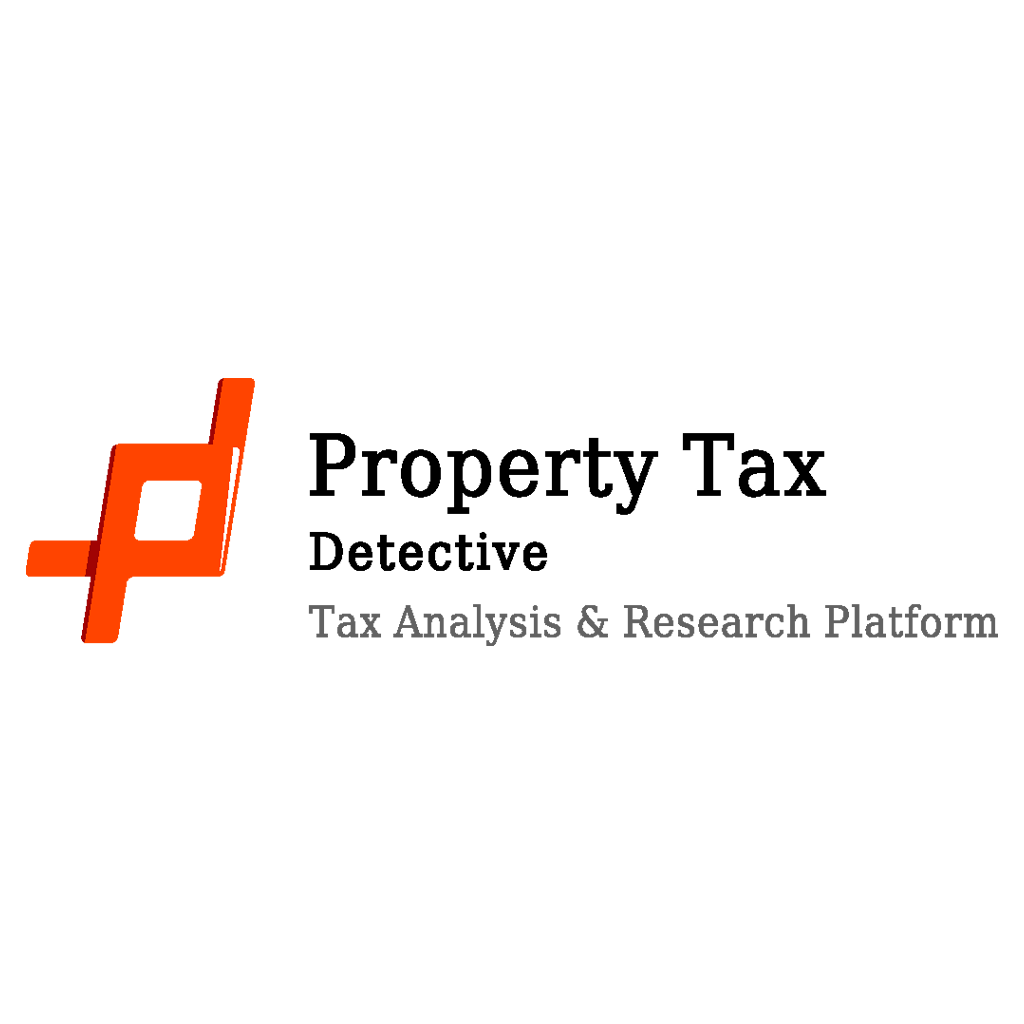 A software development firms that specializes in development of Property Tax Analysis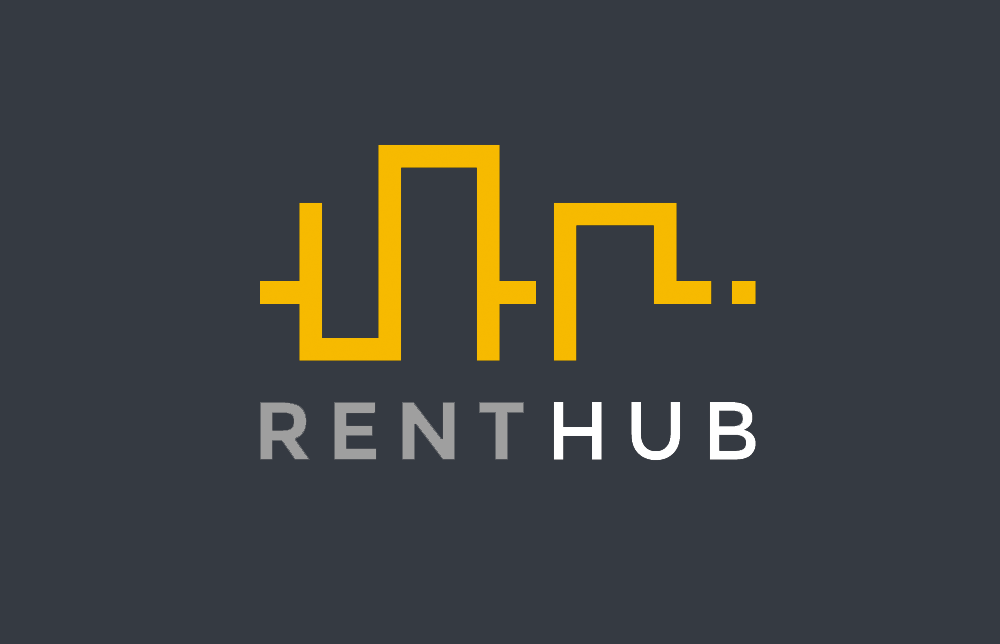 RentHub is an innovative real estate data and intelligence platform with a focus on residential rentals.

Realync is multifamily's only Fair Housing compliant video leasing & engagement solution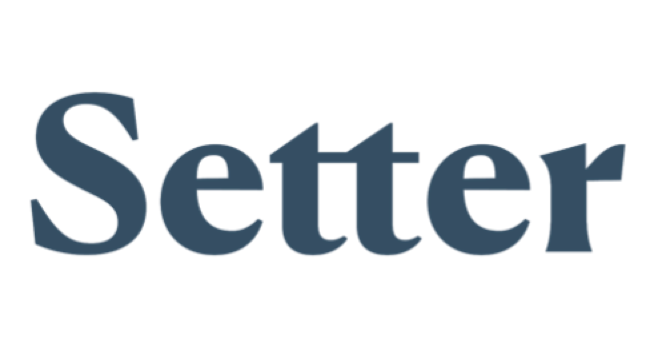 Setter empowers homeowners with software and resources to properly manage their most valuable asset.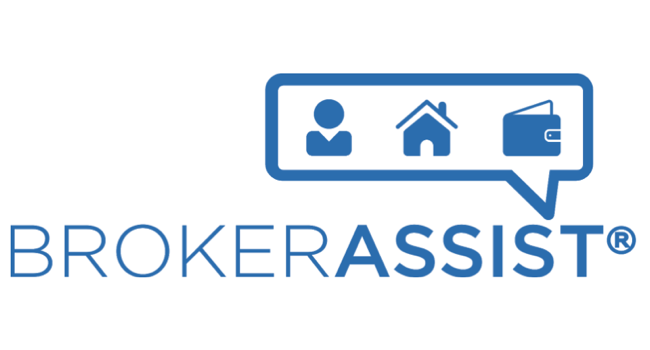 BrokerAssist is the gig economy for real estate professionals!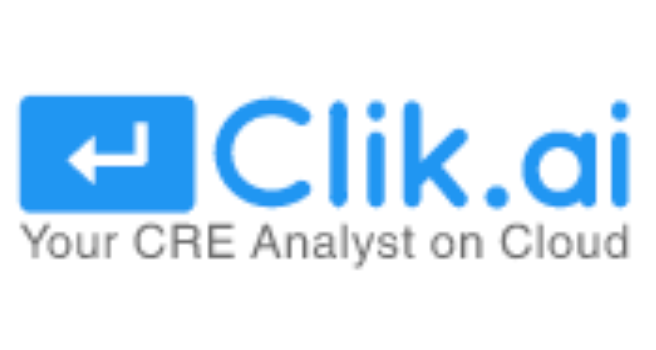 Document extraction based machine learning software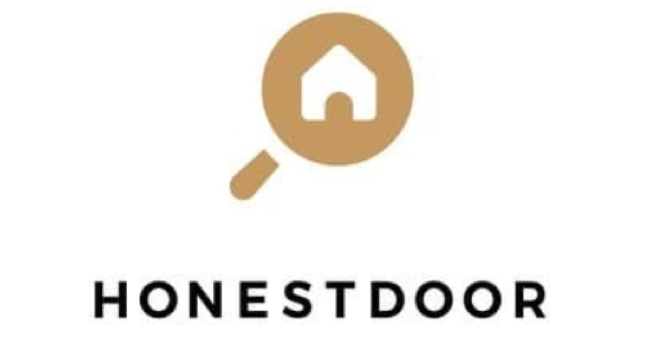 HonestDoor is an Edmonton-based, VC-backed company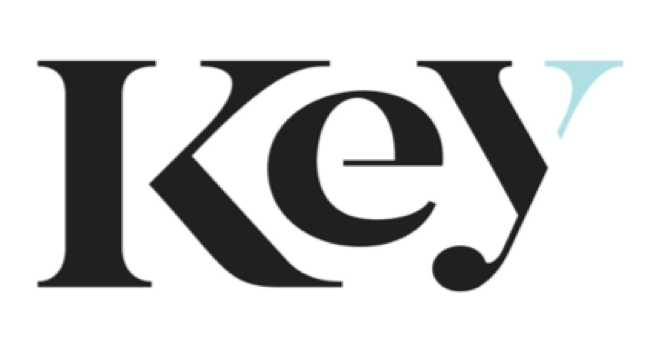 Key is solving a generational crisis with home ownership-on-demand.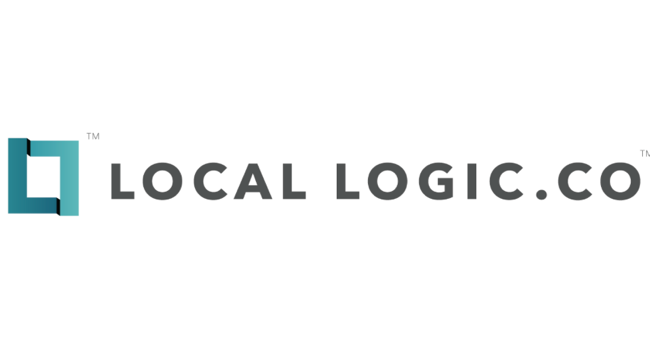 Entreprise Nexmoov Inc, operating as "Local Logic" is a Quebec Corporation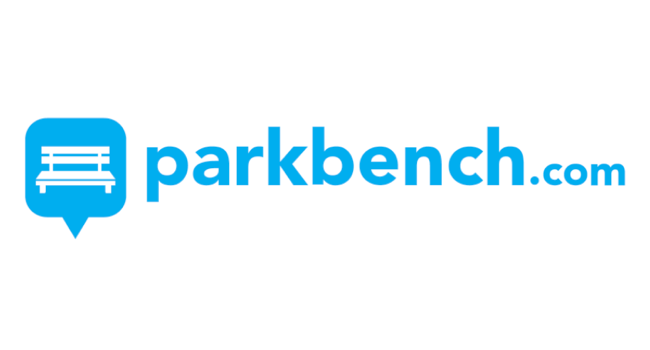 Parkbench provides an all-in-one sales & marketing platform to help REALTORS®
RentMoola is a cloud platform that empowers consumers to take control of their finances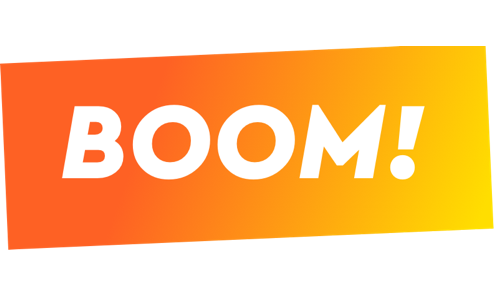 Self-service software enabling property professionals to quickly and easily implement energy programs…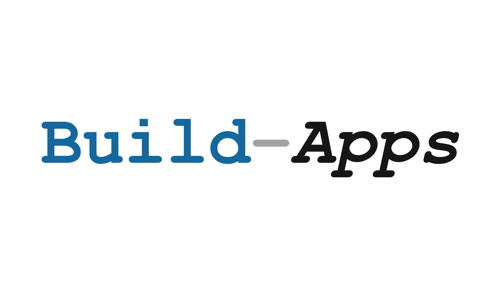 The ultimate data-driven commercial real estate platform—owned, controlled and governed by portfolio owners.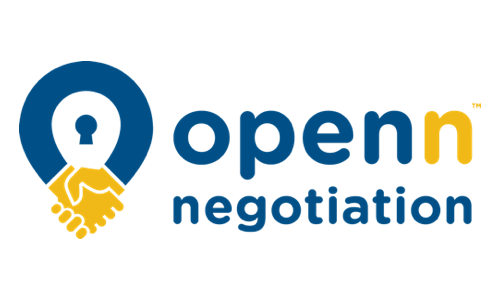 Openn Negotiation is an online sales platform and process used by agents to facilitate a transparent way to find the true market price…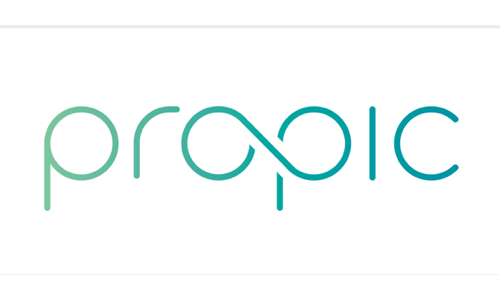 Data and AI platform to help real estate professionals automate and transform customer journeys…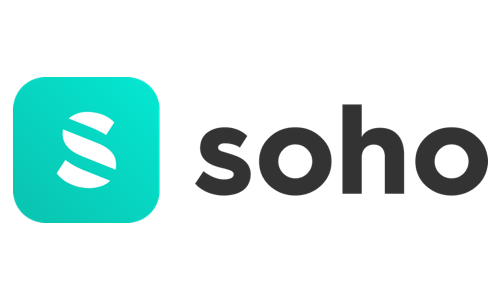 Machine learning/AI powered platform to help consumers find their dream home faster.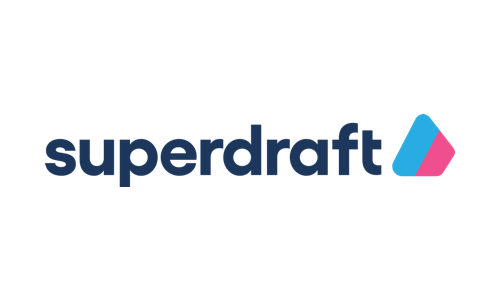 An easy way for customers to plan, design and build their dream renovation or new build project, on time and on budget.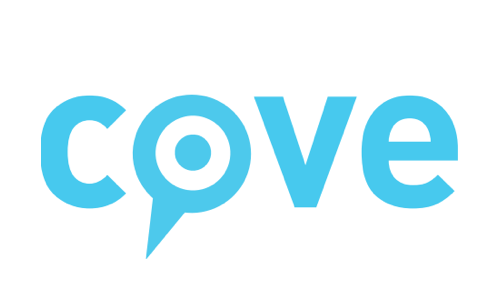 We are on a mission to build software and create in-person experiences that transform the way people engage with their physical environment.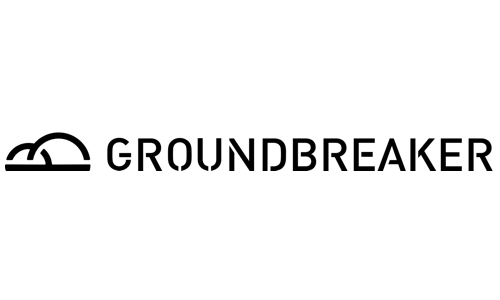 An investment management software and investor portal for new and SMB real estate investment firms…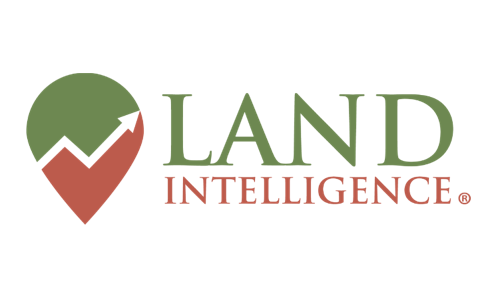 Land Intelligence is a time and cost-efficient solution to the land acquisition and due diligence problem…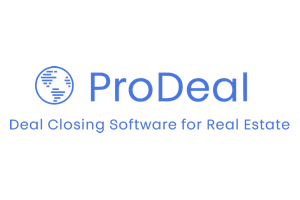 An award winning software platform built specifically for closing real estate deals.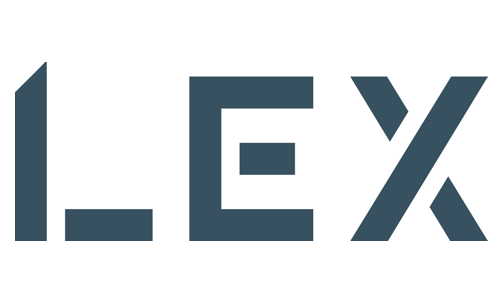 LEX is a commercial real estate marketplace where all investors can buy and sell shares of single asset real estate securities.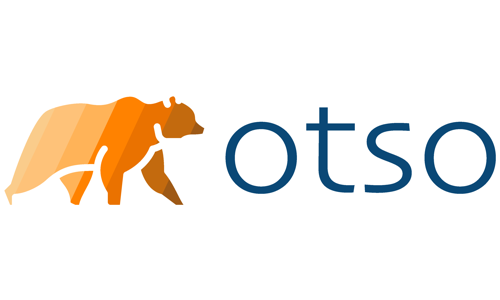 Otso writes corporate guarantees on behalf of businesses to provide an alternative to traditional commercial lease securitization.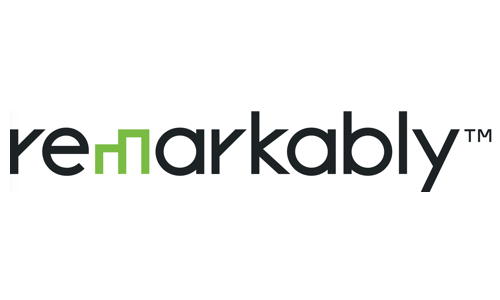 A powerful platform for multifamily teams who need to stay on top of marketing and leasing performance issues, risks and opportunities.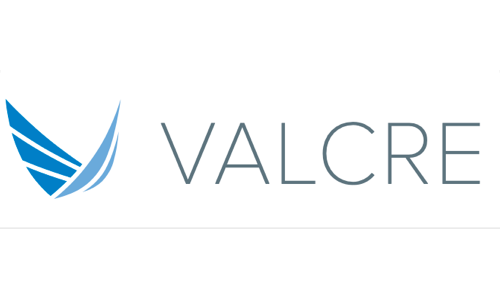 The premier appraisal software solution for the commercial real estate industry.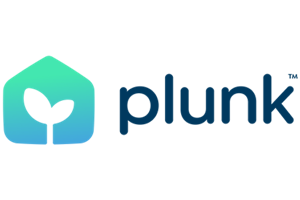 Plunk empowers homeowners to build wealth through their homes.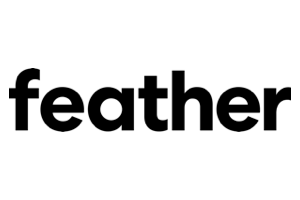 Feather is redefining furniture rental for a new generation and helping people feel at home.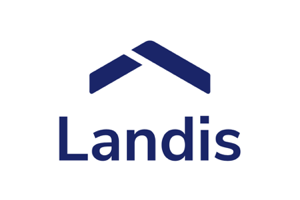 Landis helps agents provide their clients with an innovative and accelerated path to homeownership.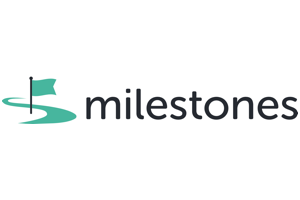 Milestones transforms the home buying, selling, and ownership journey with an end-to-end digital customer experience.
K4Connect, provides smart products and features that solve the challenges senior living residents and staff are facing today.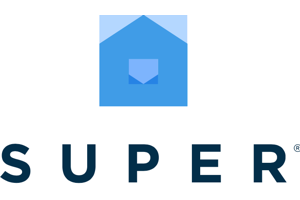 Super offers subscription services providing care and repair for your home.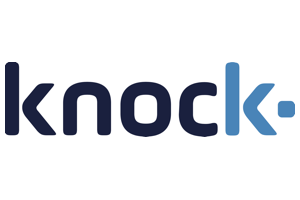 The Knock Home Swap™ makes it easy for consumers to buy their new home before selling their old one.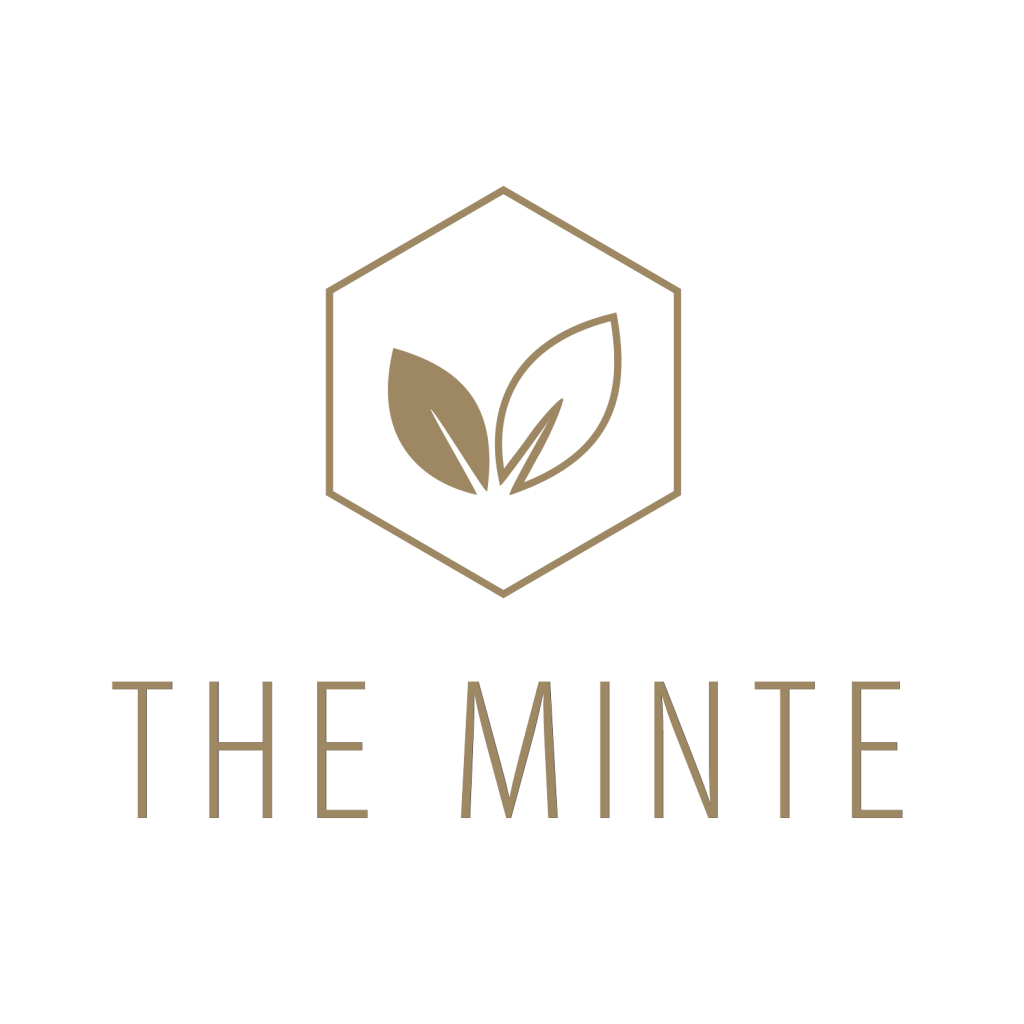 Luxury hotel-style cleaning services for multi-family housing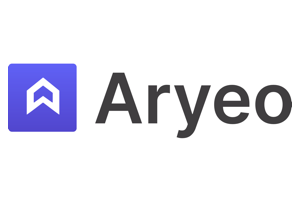 Aryeo's platform provides photographers, agents, and brokerages with a centralized content system.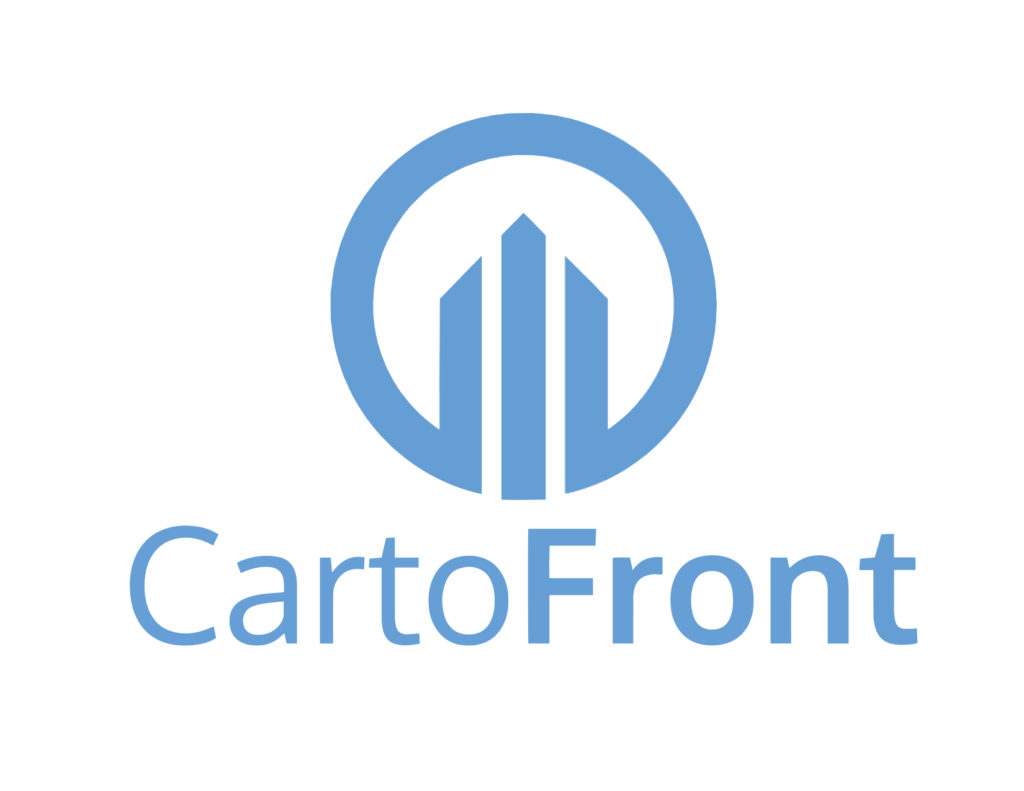 Saas based flood insurance platform for REALTORS®

End to end, cross platform online marketing solution for real estate.