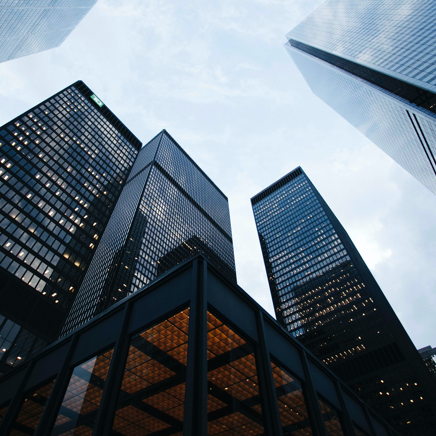 Transforming real estate
Our mission is to define and deliver the future of the world's largest industry by being a catalyst for emerging technologies, new opportunities, and top talent. We invest in ideas and ambitious teams looking to scale across the real estate, financial, insurance and home service verticals.
Backed by the National Association of REALTORS®, we fuel success for our companies through unparalleled access to the global marketplace and a thriving community of industry executives, entrepreneurs and practitioners.
Our Leadership
Our professionals are at the heart of what we do, taking the time to understand your business, while looking toward the future to have tomorrow's conversations, today. Meet a few of them:
[popup_anything id="4369″]
Mark Birschbach
Assesor
[popup_anything id="3453″]
Dave Garland
Managing Partner, SCV & REACH
[popup_anything id="4362″]
Bob Goldberg
CEO, National Assoc of REALTORS
[popup_anything id="3455″]
Lynette Keyowski
Managing Partner, REACH Canada