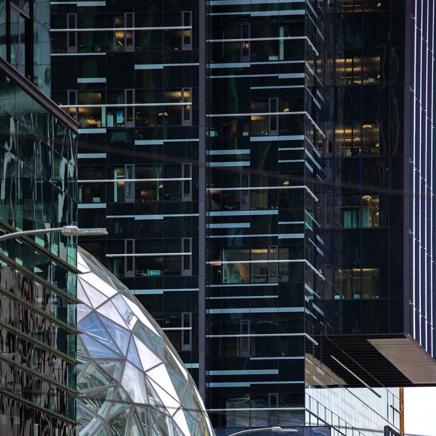 What we do
Second Century Ventures brings a highly collaborative approach to venture capital. In addition to capital investments, we provide unparalleled market expertise through strategic partnerships, our diversely skilled team, and access to a rapidly growing global community of entrepreneurs and practitioners. We fuel innovation through investment, people and technology.
We are backed by the National Association of REALTORS® – a 1.4M member strong trade association with 100 bilateral partnerships across 85 countries.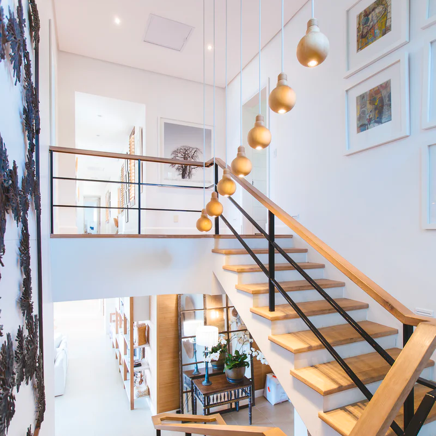 Our Investment Themes
We are an early to mid-stage technology fund seeking investment opportunities in proven enterprises that will drive industry growth, enable new usage models and advance industry standards. SCV prefers SaaS companies generally focused on big data applications, digital media, fintech and business services that can span multiple verticals and geographies.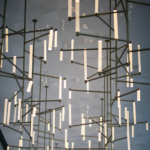 Criteria
Second Century Ventures invests in strong teams and technologies with the potential to serve multiple industries. We are round-agnostic, favoring investments in organizations with strong market traction and proof of product market fit.
As a strategic investor, SCV provides unparalleled value within the real estate vertical. We take a long-term approach to investing – where each new addition is considered part of the family – with access to all the tools available at our disposal.
SCV's growth accelerator, REACH, provides a program and pathway for earlier stage companies or those new to the real estate vertical and its adjacent industries. Learn more about the REACH program below.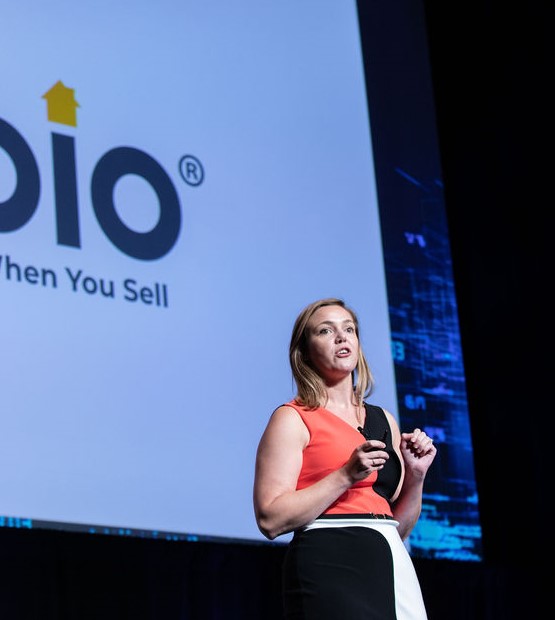 NAR REACH is the #1 scale up program for growing technology companies seeking to serve the real estate industry.
In 2013, SCV created REACH, a hands-on growth program to help launch and accelerate technology companies into the marketplace. To date, REACH has graduated more than 80 companies, opened a program dedicated to technology for the Commercial RE sector (REACH Commercial), and further expanded its global presence with three new programs based outside the U.S. (REACH Australia, REACH Canada, and REACH UK).
To learn more or submit an application for REACH, visit narreach.com